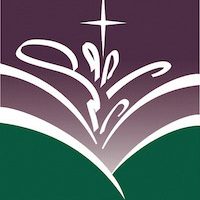 Knowing God Part 6B – God is Holy
August 12, 2020
The attached PDF Handout (2 of 2) consists of Selected Scriptures from both the Old Testament and the New Testament. These verses have been summarized, so the entire passages should be read.
This Video continues the subject of God's Holiness. I hope that you will prayerfully listen to the message and read the attached Notes. I know that I fall short as a teacher, but right now your options are limited – and thanks to modern technology, I can make house-calls.
Recall Paul's prayer in Colossians 1:9-12   …that the believers would be increasing in the (experiential) knowledge of God.
That is my prayer for you, and for me.