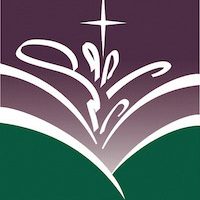 Learning the Meaning of "Rest"
April 15, 2020
Psalm 127
2In vain you rise early
    and stay up late,
toiling for food to eat—
    for he grants sleep to those he loves.
Psalm 55
1 Listen to my prayer, O God,
    do not ignore my plea;
2     hear me and answer me.
[…]
6 I said, "Oh, that I had the wings of a dove!
    I would fly away and be at rest.
7 I would flee far away
    and stay in the desert;
Matthew 11
28 "Come to me, all you who are weary and burdened, and I will give you rest.
---
Holy Bible, New International Version®, NIV®
Copyright ©1973, 1978, 1984, 2011 by Biblica, Inc.®
Used by permission. All rights reserved worldwide.